Porirua Picture Framing
Do you have something special sitting at home perhaps from a special event or something from overseas, and don't quite know how you would like it framed?
Based in Porirua we provide a large range of affordable picture frames and materials for external framing of prints, certificates, sports jerseys, and much more.
We use a customised mat board cutter which allows us to give distinct differences within your frame.  For example, we can do many different shapes and even letters, to give you a big impact on your artwork.
One thing that you may want to consider is the type of glass you may want within your frame. We offer standard glass options but we also have the option of UV glass which has 99% UV Protection. We definitely recommend this for certificates and one of artworks, to ensure that they last longer.
Each frame is completely customised to your artworks specifications, so prices vary depending on what options you may choose.
We strive to offer you the best advice and options when framing your precious artwork, in order to get the exact look you are after.
Fill out the order form below and we would be more than happy to help you give you a quote and discuss your options to create that perfect feature on your wall.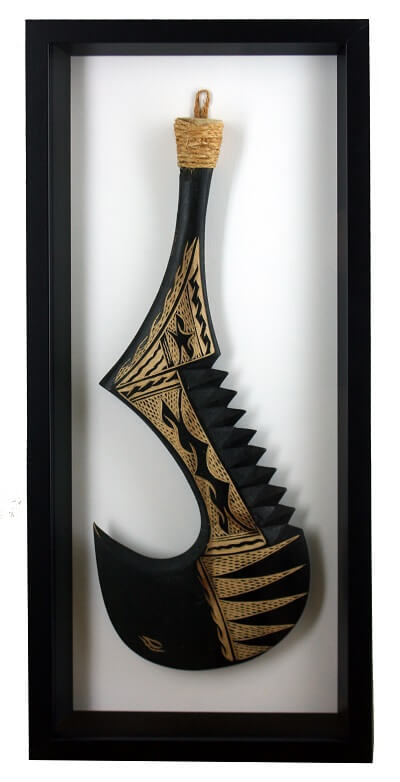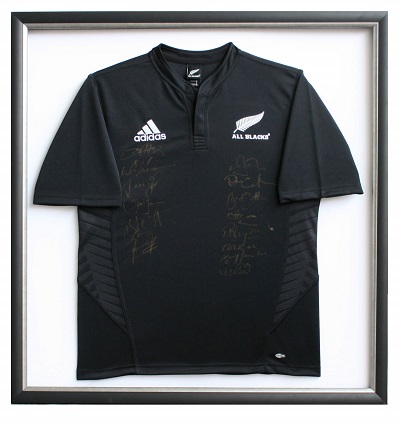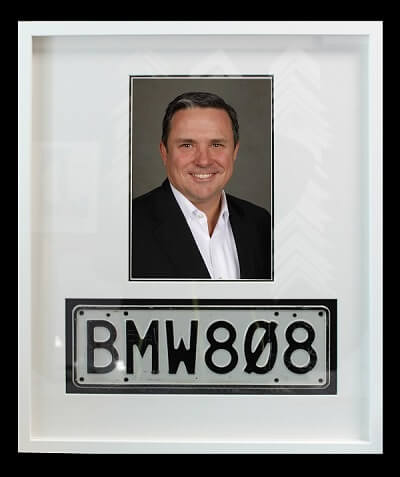 Email
sales@stellacreations.co.nz
Canvas prints | Photo printing | Photo restoration | Trophies and awards | Engraving
Wellington | Porirua| Lower Hutt and Kapiti